ReferNet: European network of expertise on VET
As a consortium partner of the Ministry of Culture and Innovation, IKK Innovative Training Support Center Plc. operates the Hungarian network of the ReferNet project created and coordinated by Cedefop (European Centre for the Development of Vocational Training) during the 2020-2023 project period.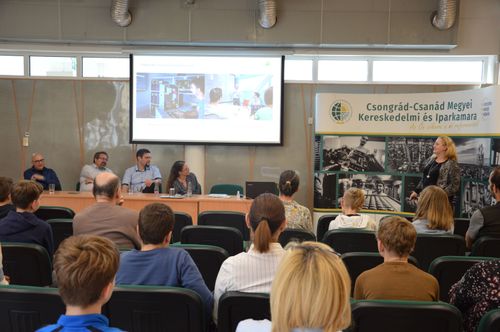 A Csongrád-Csanád Megyei Kereskedelmi és Iparkamara (CSMKIK) tavaly tartott először ágazati szülői értekezleteket, a népszerűsége miatt idénre viszont rendszeressé vált a kezdeményezés.