ReferNet: European network of expertise on VET
As a consortium partner of the Ministry of Culture and Innovation, IKK Innovative Training Support Center Plc. operates the Hungarian network of the ReferNet project created and coordinated by Cedefop (European Centre for the Development of Vocational Training) during the 2020-2023 project period.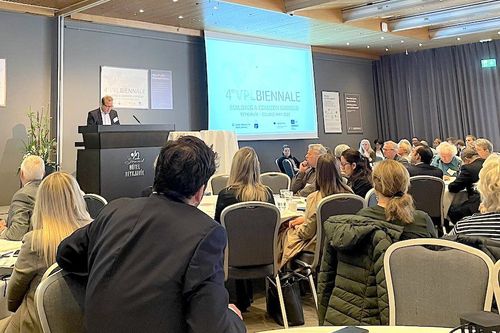 Az előzetes tudás elismerésének az egész életen át tartó tanulást támogató politikák és szolgáltatások szerves részévé kell válnia, és kapcsolódnia kell más készségfejlesztési politikákhoz. Ez volt a validációról szóló 4. Biennálé következtetése, amelyre május 19-én és 20-án Reykjavíkban került sor.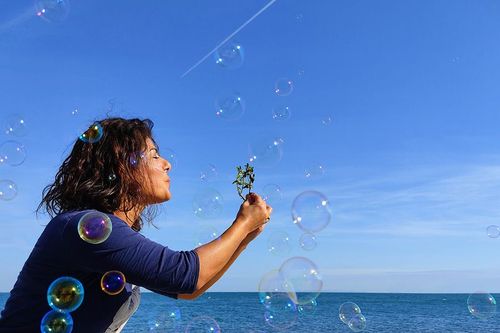 A COVID-19 világjárvány miatti egy év kihagyás után idén májusban ismét megrendezésre került a szakmai készségek európai ünnepe. A 27 ország által szervezett több mint 800 élő, virtuális, valamint hibrid rendezvényen több mint 300 000 fő vett részt.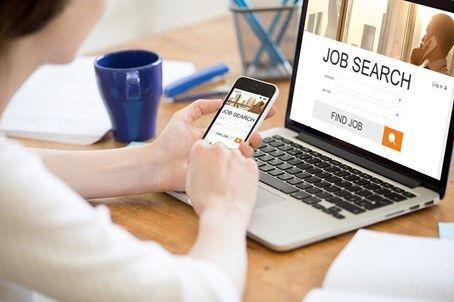 European employers advertised 35% fewer jobs in online job portals in the second quarter of 2020 compared to the same period in 2019. This significant drop during the first lockdown, identified using Cedefop's skills OVATE system, provides valuable insights into the impact the coronavirus crisis had on the EU labour market.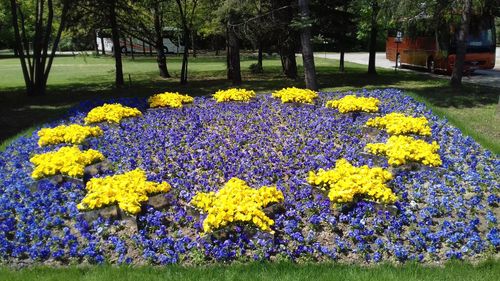 The organizers of the European Vocational Skills Week announced that 12 organisations have accepted the role of National Contact Point for the EWSW 2020. They'll be playing a crucial role in supporting local event/activity organisers and spreading the word about European Vocational Skills Week.