ReferNet: European network of expertise on VET
The Ministry for Innovation and Technology and the IKK Innovative Training Support Center Plc. successfully applied in 2019 to operate the ReferNet project in Hungary for the years 2020-2023 acting as national partners in Cedefop's European network for information on VET.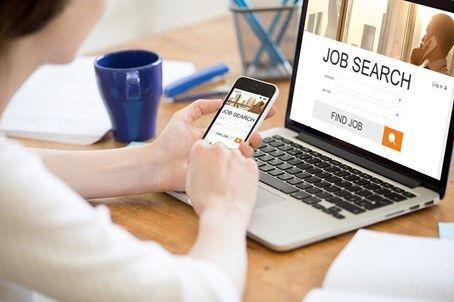 European employers advertised 35% fewer jobs in online job portals in the second quarter of 2020 compared to the same period in 2019. This significant drop during the first lockdown, identified using Cedefop's skills OVATE system, provides valuable insights into the impact the coronavirus crisis had on the EU labour market.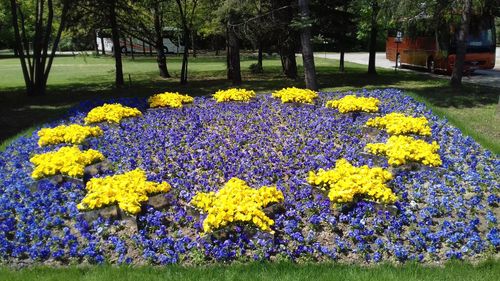 The organizers of the European Vocational Skills Week announced that 12 organisations have accepted the role of National Contact Point for the EWSW 2020. They'll be playing a crucial role in supporting local event/activity organisers and spreading the word about European Vocational Skills Week.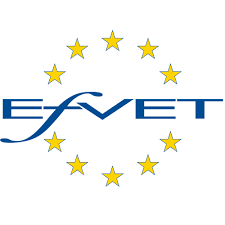 The conference is associated with the European Vocational Skills Week 2020, of which the EfVET is an official partner.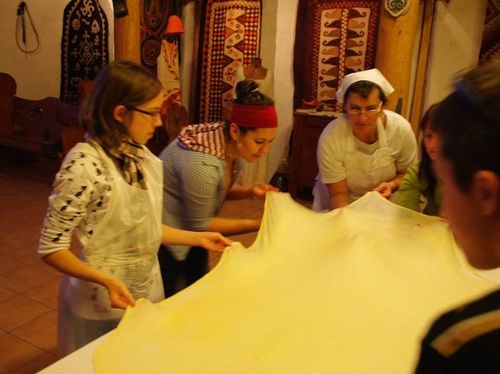 To raise the quality of VET programmes offered by IVET schools and by adult education and training providers the new Act LXXX/2019 on VET provides that they have to operate an Accredited Examination Centre (Akkreditált Vizsgaközpont). The National Accreditation Office (Nemzeti Akkreditációs Hivatal) is entitled to certify an AEC, based on the standards defined by the Hungarian Standards Institution (Magyar Szabványügyi Testület).